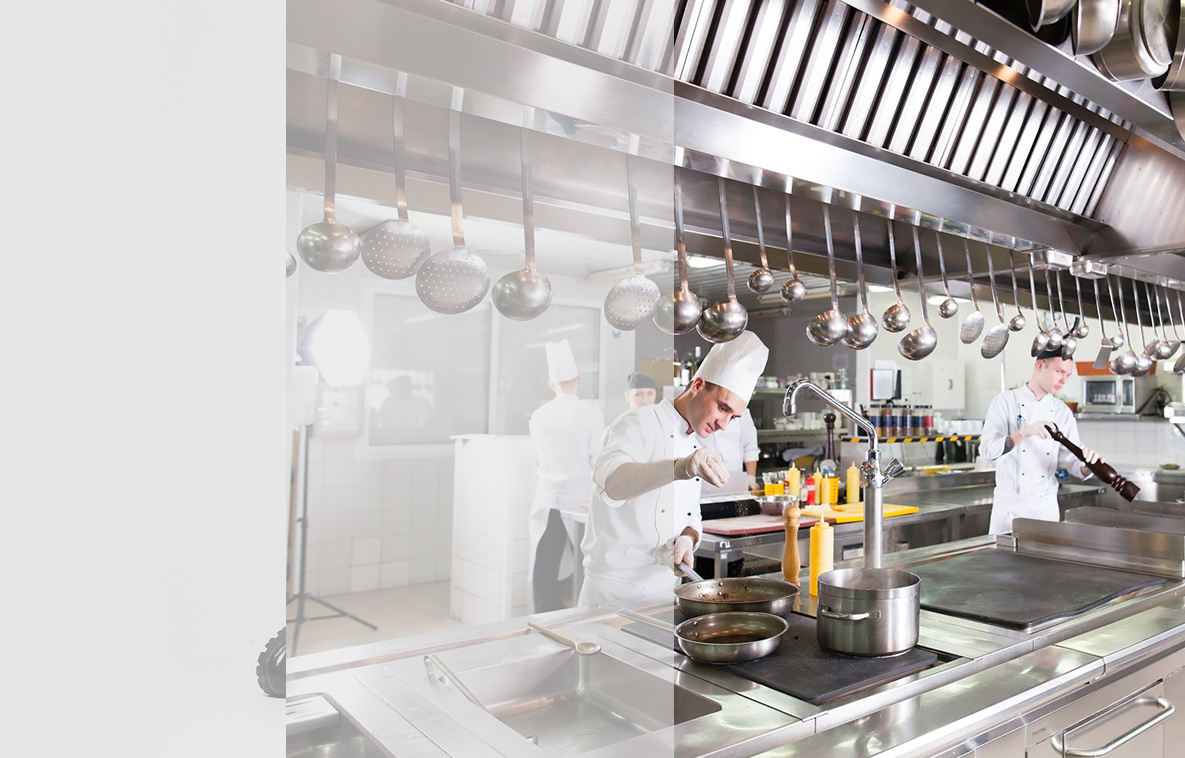 MACTRAP specialises in the design, manufacture, and distribution of wastewater separation systems and associated pumping solutions.
We manufacture the Grease Boss mechanical grease removal range and the Grease Converter chemical dosing range of under bench stainless steel systems for commercial kitchens. We also manufacture a range of polymer separation systems for external above ground or below ground installation in pedestrian or vehicular zones. Our polymer separators are made from high-density polyethylene and have an underground life of more than 30 years.
All of our separation systems are supported by a range of pumping solutions designed to meet the unique demands of the wastewater industry. MACTRAP has the technology and engineering support to resolve complex hydraulic distribution issues, from pumping to a separator, pumping from a separator, or pumping the waste from within a separator.
MACTRAP is based in the Bay of Plenty, with manufacturing operations in Auckland, Hamilton, and Napier. We are proud to be the New Zealand exclusive distributor and service agent for KESSEL drainage and wastewater treatment systems.
Grease Traps • Sediment Traps • Lint Traps • Plaster Traps • Fuel/Oil Interceptors
 Lift Pumps • Pumping Stations • Submersible Pumps • Drainage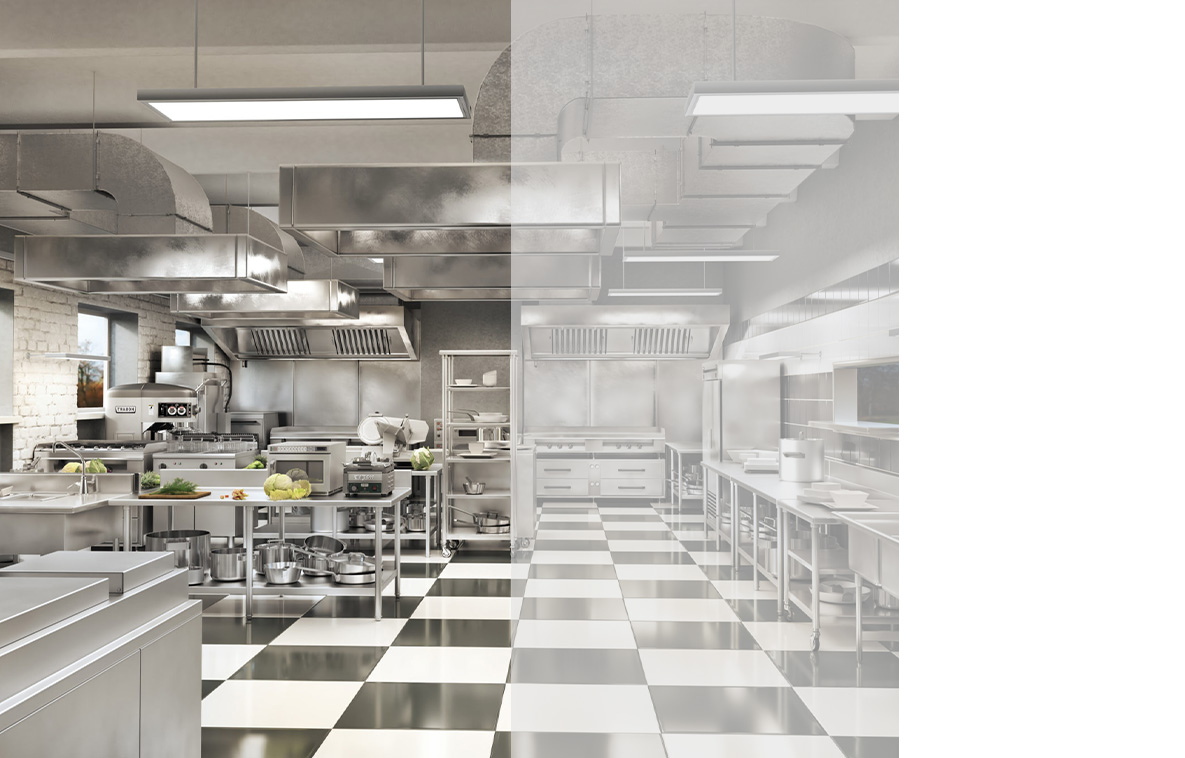 Under bench - grease removal units