Starch Separator
EasyStarch – the strong solution for starchy wastewater.
Strong-acting against starch: EasyStarch. Starch occurs during the processing of potatoes, rice and grain. The starch separator EasyStarch is used to prevent deposits, encrustations and blockages in the drainage pipes.
EasyStarch is available for free-standing installation and underground installation. Please get in touch with us – we will be happy to advise you and develop an individual solution for your specific requirements.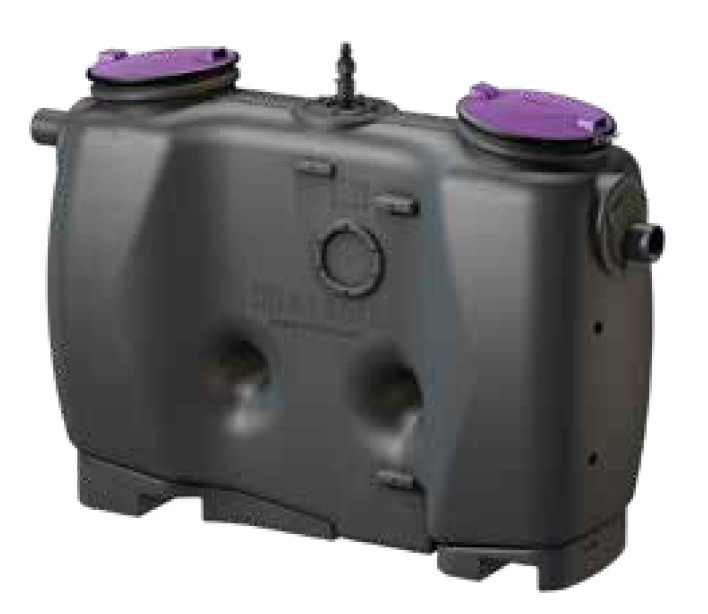 Starch settles to the base of a starch separator due to it being heavier than water. However, foam formation can be expected inside the separator which needs to be reduced by an internal foam reduction spray system.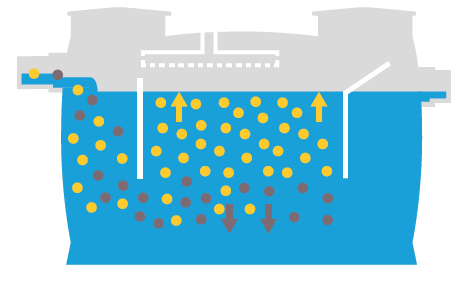 Wastewater discharge
Wastewater from the potato peeling machine is discharged into the starch separator via a flow calming section (calming section at least 1 m).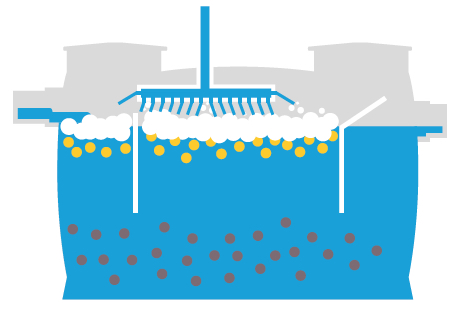 Formation of foam layer
Starch foam is reduced by a water spray system. Where possible, the water connection of the spray system is activated by switching on the potato peeler machine. Optionally, a water spray system with a submersible pump operates the spray system with water from the clean water zone of the starch separator.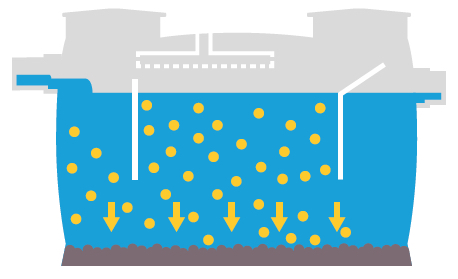 Formation of starch layer
Spraying the starch foam causes the starch to settle to the bottom of the tank. The treated wastewater flows out of the starch separator via gravity.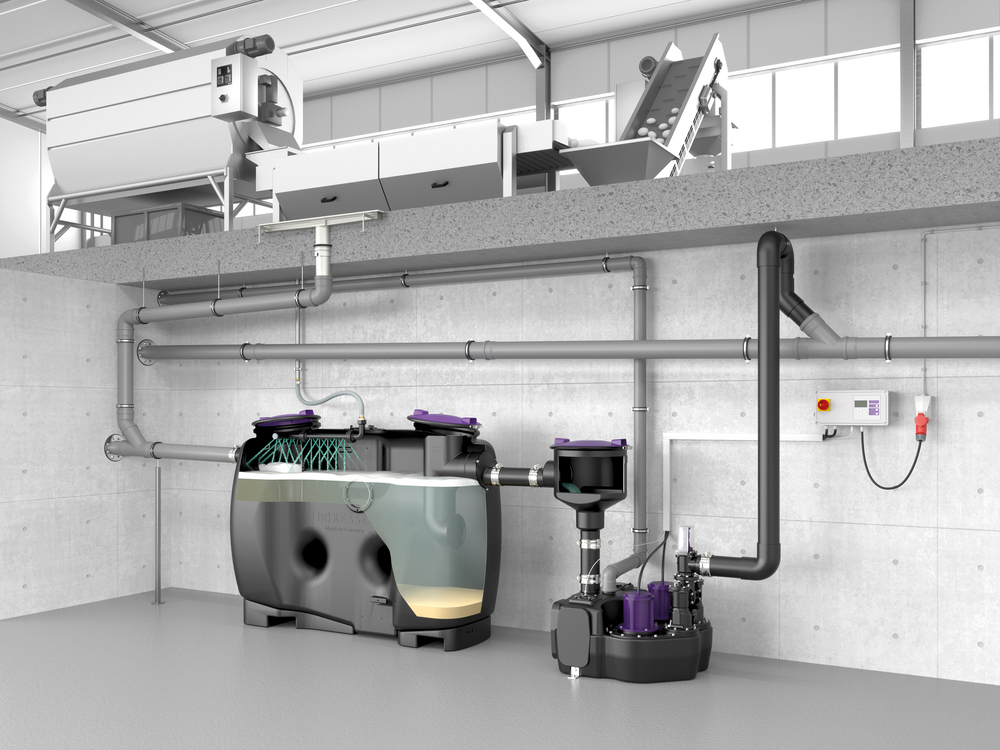 NS

Length

a (mm)

Width

b (mm)

Height

h3 (mm)

Treatment Capacity

(Litres)

0.5
1500
680
1435
600
1
1880
680
1435
800
2
1910
940
1655
1350
3
2590
940
1655
1900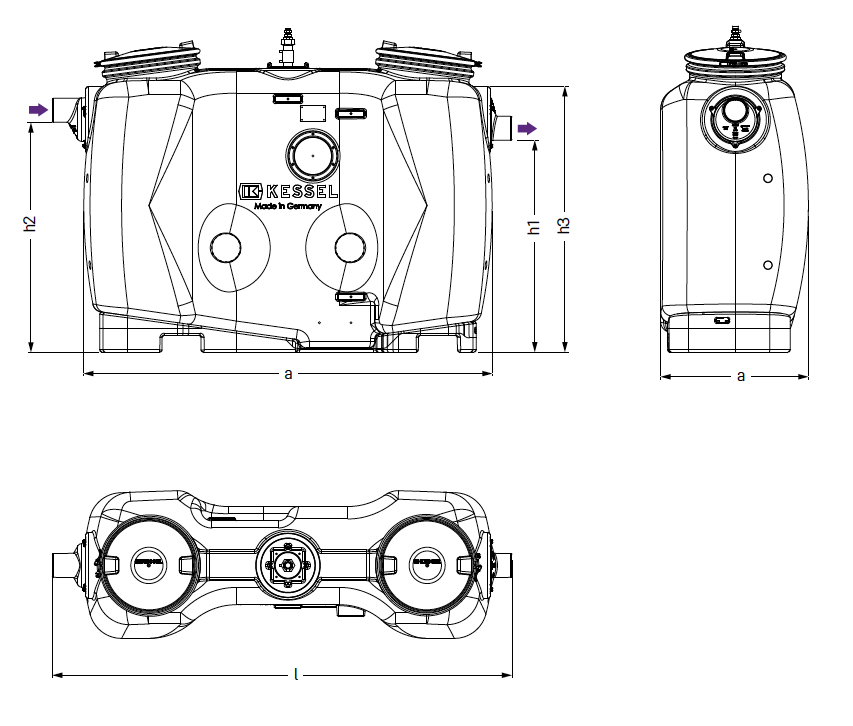 Support • Information • Design • Sizing